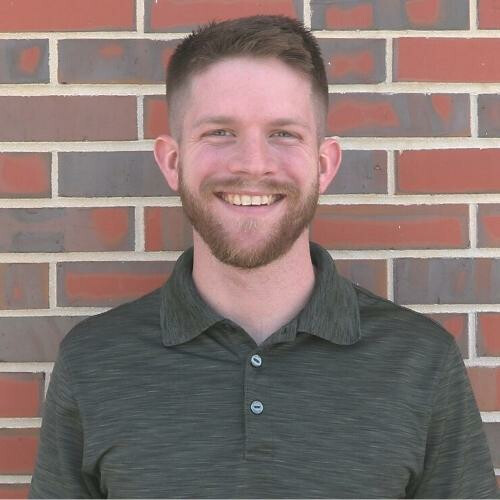 Daniel Murphy
Associate Pastor
Daniel has served on staff since 2020 as associate pastor. His primary responsibilities include leadership in musical worship and in student ministry. Daniel also serves as a chaplain in the Alabama Army National Guard.
Daniel is a native of Baldwin County, Daniel received a Bachelor's of Science (Music Industry) from Troy University and a Master's of Divinity from The Southern Baptist Theological Seminary.
Daniel is married to Emily, and they have three children: Jason (19), Johanna (5), and Elizabeth (>1).