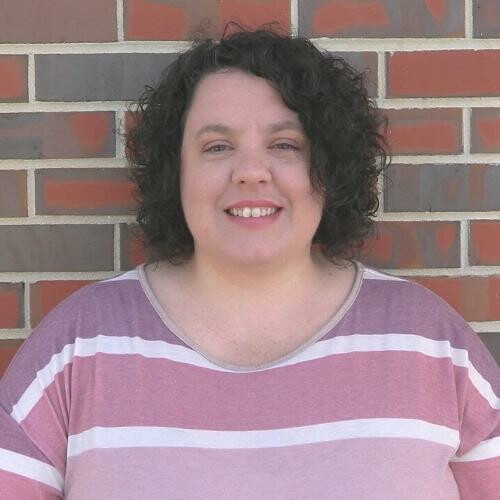 Natalie Gordon
Administrative Assistant
Natalie has served on staff since August 2019 as the church administrator and as church custodian since November 2021. Her primary responsibilities are to assist the pastors in day-to-day tasks for the church and to keep facilities clean and ready for use.
Natalie and her family moved to Stapleton in early 2019 when her husband accepted a career with the Army Corp of Engineers. She relocated from the panhandle of Florida where she and her husband were both born and raised.
Natalie is married to Daniel Gordon, who also currently serves as a deacon. They have three children: Austin (18), Gastin (15), and Joseph (10).