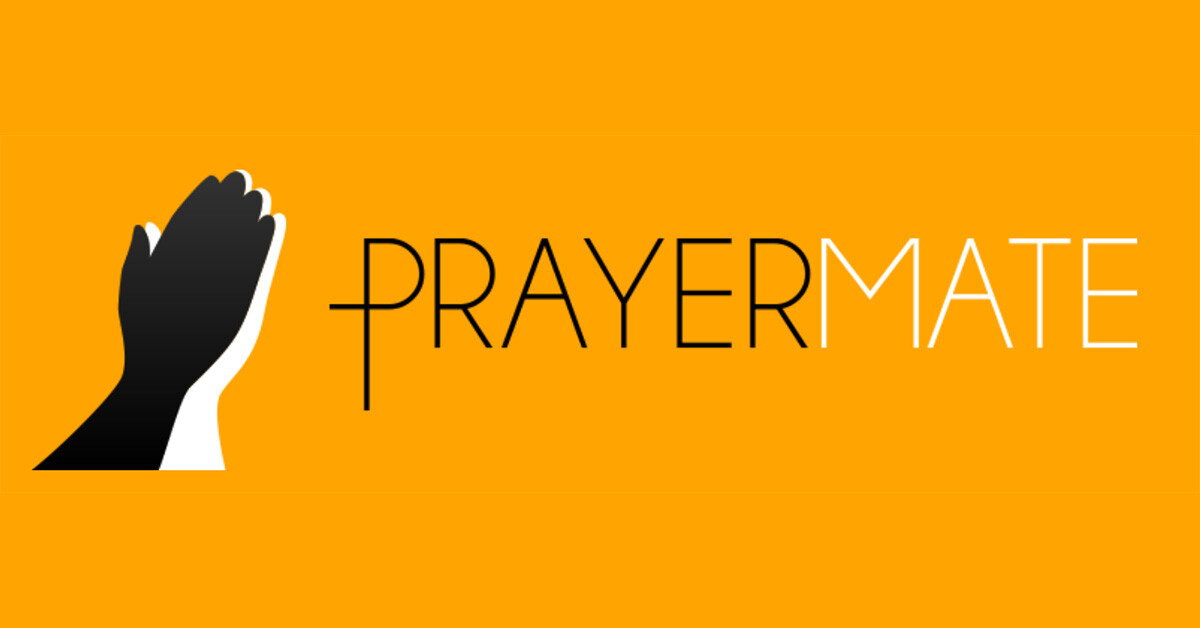 If you're like me, you have a love/hate relationship with your smartphone. Many days, I could easily be convinced to trade in my smartphone for a flip phone from the early 2000's, without the many apps and capabilities with the accompanying distractions. I hate the distraction that I often give in to when using my smartphone.
However, there are a few things I love about my smartphone. There are certain utilities (Maps, FaceTime, etc.) that make everyday life and connections more efficient. But I've been a big fan of one particular app, PrayerMate, which allows me to use my phone to help focus my prayers. If you've ever been talking to someone and said, "I'll be praying for you," but didn't actually pray for them, PrayerMate is the app to help you with that.
PrayerMate functions by generating a prayer list. Within this list, you can have different categories. I have certain things and people that I always pray for (people in my household, our church, etc.), and then I have certain categories that I always pray for. For instance, I have a list of extended family members. PrayerMate shows me one person from that category to pray for each time I open the app. I have similar categories set up for church members, friends, and ministries.
Here's a video from PrayerMate explaining how it works. I hope you'll consider how you can use your smartphone to help focus your prayer life, instead of allowing it to be a distraction. PrayerMate is available for download free at the Apple App Store, Google Play, or at the Amazon App Store.